Auto Spa's facilities have put the customer in the front seat in providing the maximum level of quality, convenience, comfort, and affordability possible; so much so that the management emphatically states that "This will be the Taj Mahal of car washes".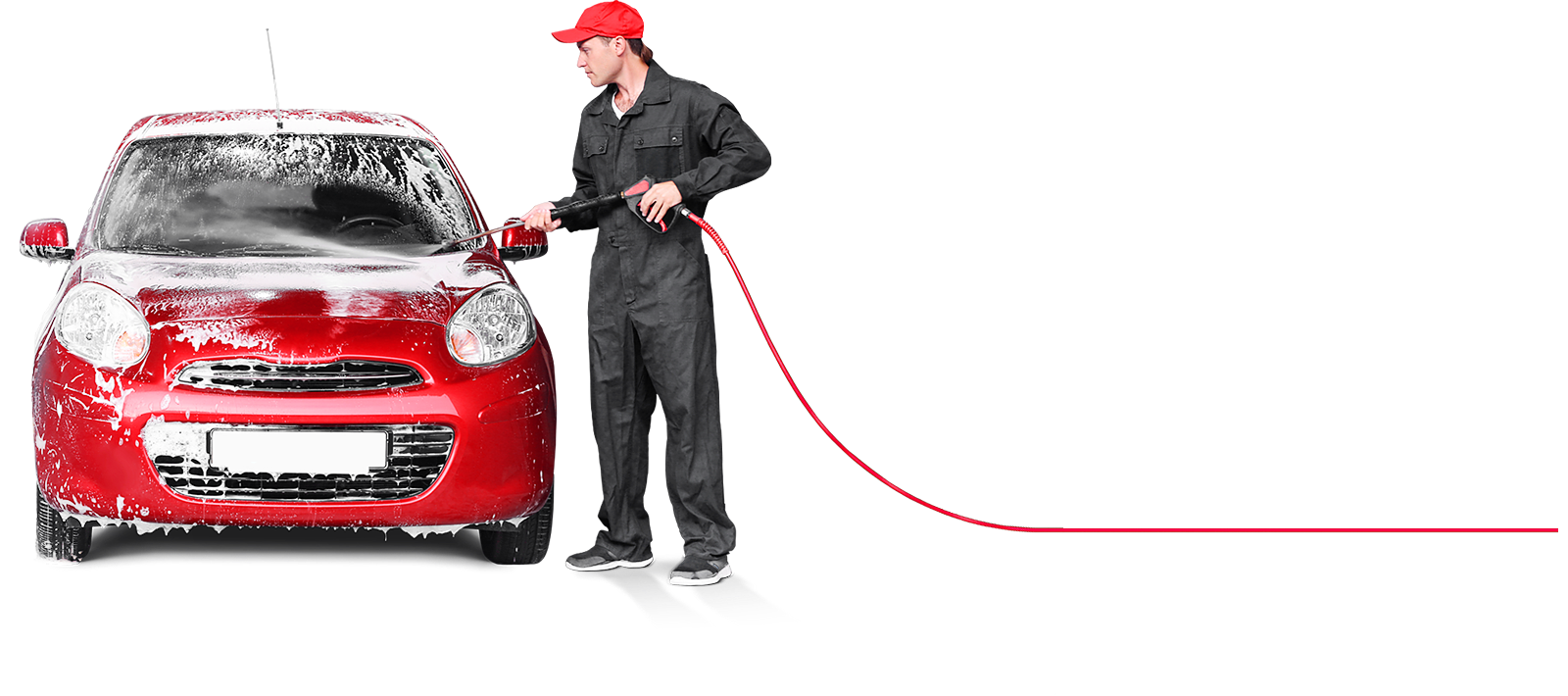 Clean Environment

Runoff from professional car washes is collected and treated

Safe Materials

We use environmentally safe cleaning products

Deep Cleaning

We provide the necessary Deep Clean without the waste & Impact

Minimal Waste

We only use about 132 L (35 gallons) of water
Keep your car clean and shiny with our premium washing services. We offer affordable packages to keep your car looking great for weeks to come.
Buy a Gift Card
The Perfect Gift!
Excellent. Best car wash I ever been. I love to come to wash my car here after I leave my car is very clean and smells amazing!
Daniel Bulla
Customer
Best car wash I've ever seen. Good customer service I am impressed with the service.
Zayaan Omek
Customer
I come back here from Hamilton to have your car cleaning service. Thanks! Always friendly, helpful.
Jeannie
Customer
Great attention to details and people were thorough with the cleaning process.
Jaspritt Sinatt
Customer
Amazing carwash, everyone is so friendly and helpful! Plus, they serve a great cappuccino!
Linda
Customer